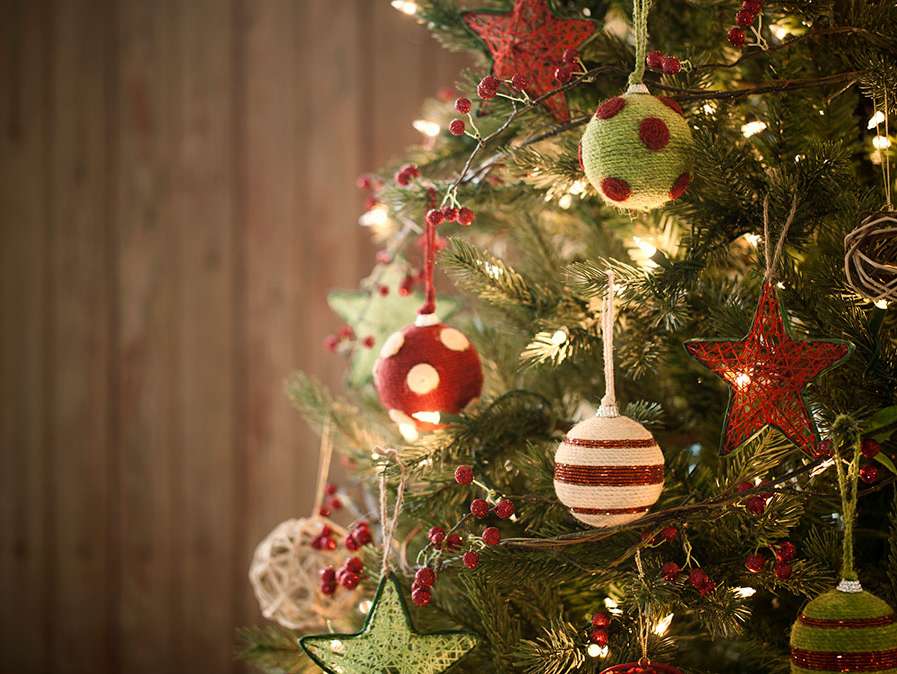 December Events
Monica Hickel /
Posted 11.30.20
The Club has a variety of memorable events coming up. Whether you are looking for a family event, an evening among friends, or a couple's dinner, there are events for everyone! All events have a 50-person capacity. Please remember to wear a mask when entering the Clubhouse until you are seated at a table. Masks are provided at all entrances if you forgot your covering in the car. To reserve your spot, please call 315-732-6123 or email reservations@yahnundasis.org.
December Events!
Holiday Wine Glass Painting Party – Join us on Wednesday, December 2nd, for a holiday-themed wine glass painting party hosted by b.b. Designs. Enjoy time with friends while sipping wine and creating a masterpiece to take home.
Annual Christmas Tree Lighting Ceremony – Join us on Friday, December 4th, for our Christmas tree lighting ceremony. Each year we kick off the Christmas Season by hanging our members' ornaments on our Member Tree and taking an evening to enjoy the Christmas Spirit! If you haven't brought in an ornament, please bring one with your name and the year you joined to partake in our annual tradition. Enjoy a great meal and music by Matt Migliore.
Member Holiday Dinner – Enjoy a special holiday-themed menu in the Member Dining Room on Friday, December 11th, and Saturday, December 12th. On Friday night, enjoy the sounds of Matt Migliore, and Saturday night Angela Roux Militello will be performing. Restaurant reservations are required by calling 315-732-6123 or email reservations@yahnundasis.org.
Brunch with Santa – Bring the kids for a visit and picture with Santa on Sunday, December 13th and 20th. Our members and their families join us year after year for this tradition that always has children's eyes lit with the season's magic. Enjoy a fantastic brunch, hot cocoa bar, and crafts!
Polar Express Kids Night Out – Let our staff entertain the kids while you finish your last-minute holiday shopping or enjoy dinner at our restaurant on Friday, December 18th. The kids will enjoy a dinner buffet, crafts, cookie decorating, a hot cocoa bar, and the Polar Express movie.
Christmas Break Kids Camp – Let Stehli Krause and our councilors watch the little ones over school break Monday, December 28th thru Thursday, December 31st from 9:00 am – 2:00 pm. Kids will enjoy movies, games, crafts, sledding, snowman making, a hot cocoa bar, and so much more. To reserve a spot, please call Monica Hickel at 315-732-6123 or email mhickel@yahnundasis.org.