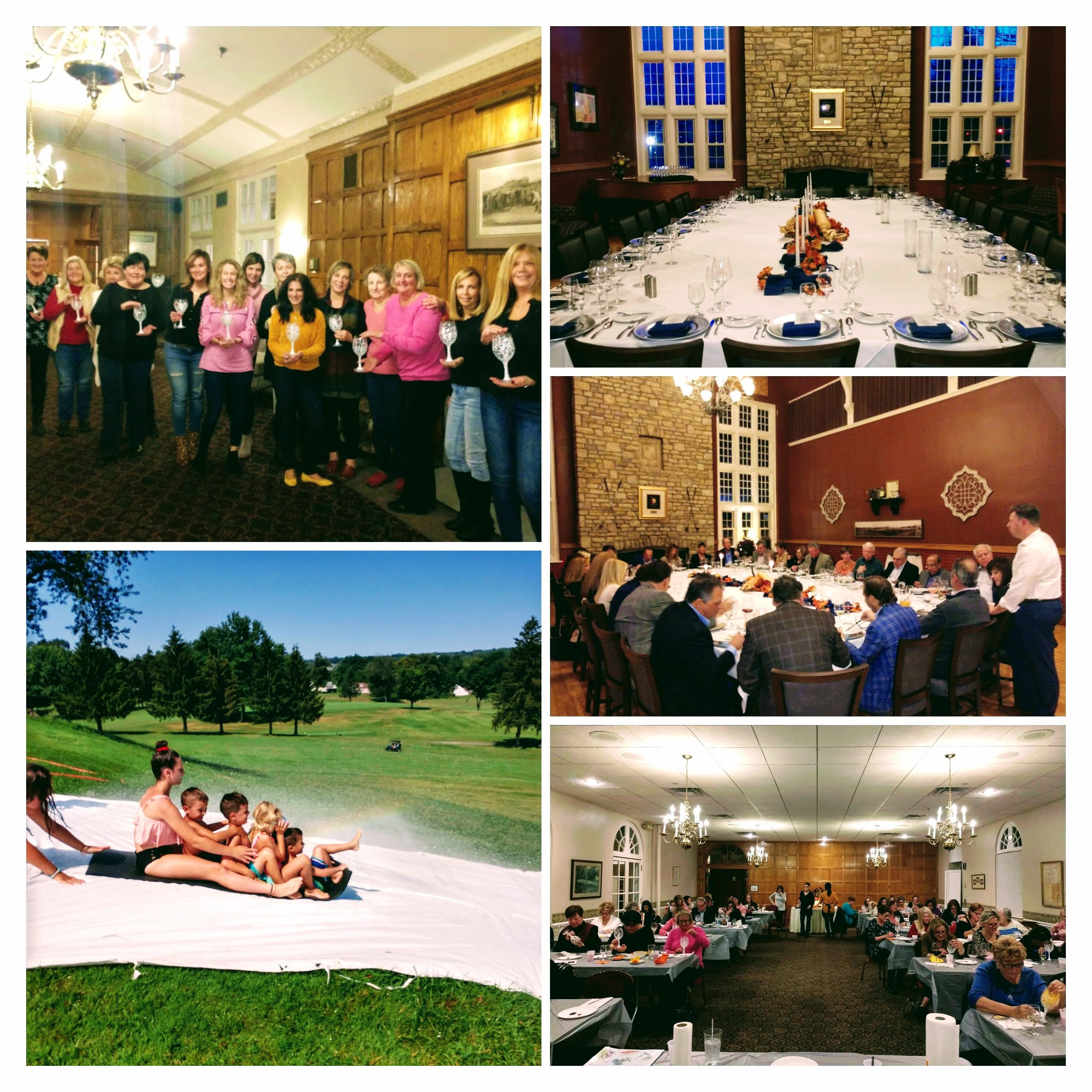 4 Reasons to join a Country Club That are not Golf!
Erin Kelley /
Posted 12.4.19
4 Reasons to Join a Country Club that are not golf
While enjoying an amazing private course is an obvious reason for golfers to join a Country Club. There are many reasons to join even if you or some of your family doesn't golf here are just a few!
1. Dining and Private Events
As a member of a country club, you get to enjoy first-class dining and service in a friendly exclusive atmosphere. As well as a calendar packed with exclusive member-only events. From holiday celebrations to children's activities, summer camps, and a winter calendar full of events to keep you and the whole family busy during the cold weather. Country Clubs have events for men, women, and families year-round.
2. Meet New People
As you begin to enjoy the social events of a country club you will also meet people with similar interests. While golf is a large part of country clubs they are social clubs. This means you will have endless opportunities to meet new and like-minded people. Long gone is the stuffy privileged attitude of country clubs. They are now places that look forward to new members and their families joining.
3. Business Connections
A large benefit of joining a country club is networking with other professionals in an upscale private atmosphere. While you and your family are making lifelong friends at social events you will also be ushered into a circle that offers a plethora of different opportunities to connect to other professionals.
4. A Welcoming Home Away from Home Atmosphere
The member dining room and member bar in a country club are upscale but still have that "homey" feel. Think of it as an extension of your own living room but with seamless service and top of the line employees.
Whatever reason makes you join the decision will be well worth it when you find the perfect club. Check out our current promotion or email Monica Hickel at mhickel@yahnundasis.org for information on joining our club today.