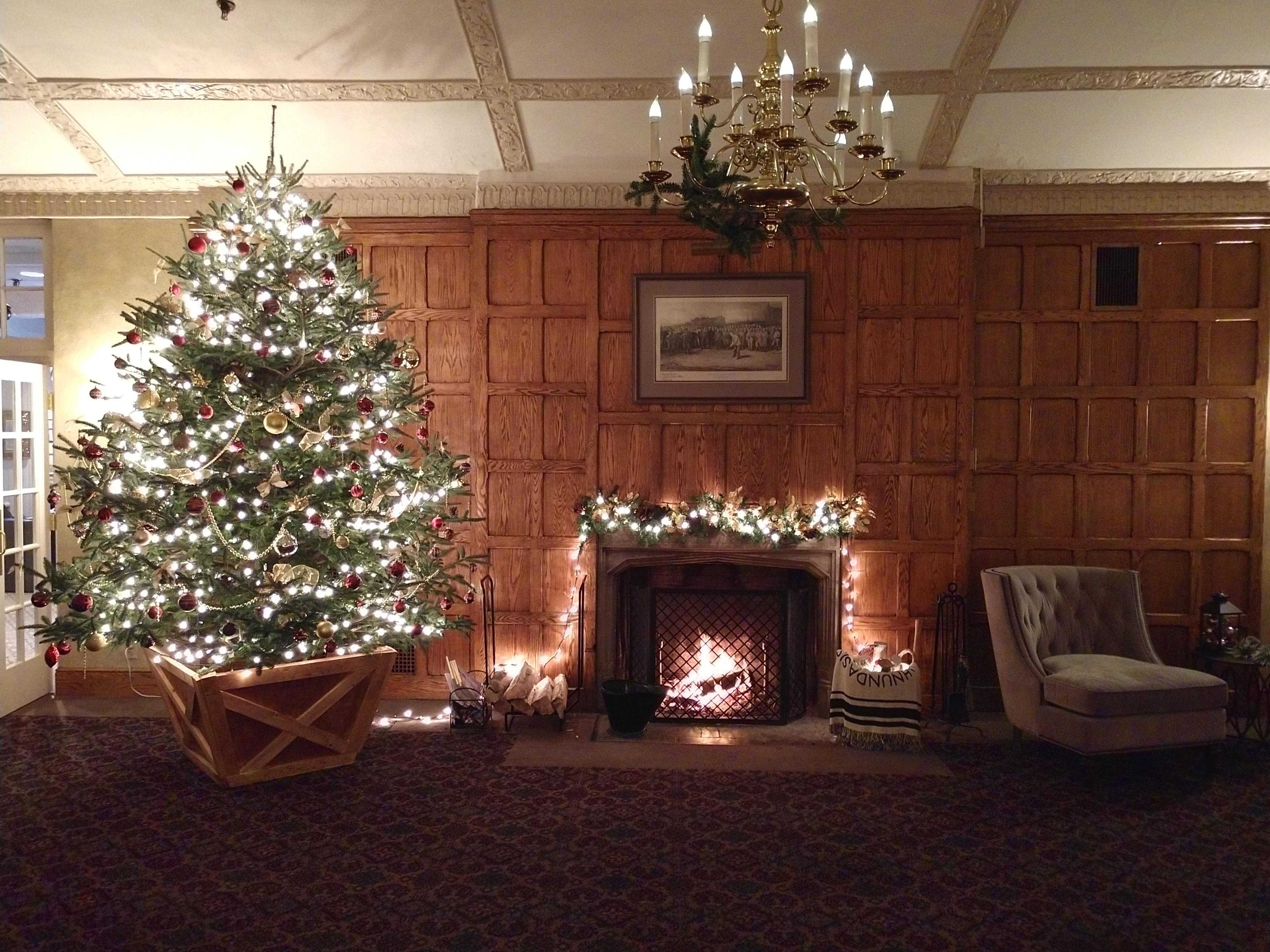 Upcoming Member Events
Erin Kelley /
Posted 11.26.19
Joining a Country Club isn't just about golf. It is about enjoying the benefit of a variety of amazing events. Whether you are looking for a great family event your children will remember for a lifetime or you are in need of a night out as a couple or an evening out with your friends, we have events coming up don't want to miss.

December Events!

Annual Tree Lighting - Each year we kick off the Christmas Season by hanging our members' ornaments on our Member Tree and taking an evening to enjoy the Christmas Spirit! If you haven't brought in an ornament please bring one with your name and the year you joined on it to be part of this annual tradition. An ornament can also be purchased here.

Santa Brunch - Each year we pull some strings and get a visit from Santa himself. Our members and their families join us year after year for this tradition that always has children's eyes lit with the magic of the season.

Member Christmas Party - One of our largest parties of the year! From live music to delicious chef attended buffet stations this party is an evening you will enjoy year after year.

New Year's Eve - Roaring 20's - This year we take one of our busiest evenings and transform the club to the years of the Roaring 20's. Great Gatsby attire encouraged. Walk through our front doors this evening and feel like you celebrated New Years in 1919. So break out the beads, boas, and bowlers for an unforgettable New Year's Celebration.